THE BLACK MAGE FIRST YEAR BY RACHEL E. CARTER. (THE AUTHOR PROVIDED ME WITH A FREE COPY IN EXCHANGE FOR AN HONEST REVIEW)

Goodreads Summary 5 STARS!!!

Before the age of seventeen the young men and women of Jerar are given a choice -follow tradition, or pursue a trial year in one of the realm's three war schools to study as a soldier, knight or mage…
For 15-year-old Ryiah the choice has always been easy. Become a warrior and leave the boring confines of her lowborn life behind. Set to enroll in the School of Knighthood on the eve of her next birthday, plans suddenly shift when her twin brother discovers powers. Hoping that hers will soon follow, she enrolls with Alex at the Academy instead -the realm's most notorious war school for those with magic.
Yet when she arrives Ry finds herself competing against friend and foe for one of the exalted apprenticeships. Every "first-year" is given a trial year to prove their worth -and no amount of hard work and drive will guarantee them a spot. It seems like everyone is rooting for her to fail -and first and foremost among them Prince Darren, the school prodigy who has done nothing but make life miserable since she arrived.
When an accidental encounter leads Ryiah and Darren to an unlikely friendship she is convinced nothing good will come of it. But the lines become blurred when she begins to improve -and soon she is a key competitor for the faction of Combat… Still, nothing is ever as it seems -and when the world comes crashing down around her, Ry is forced to place faith in the one thing she can believe in -herself. Will it be enough?

MY REVIEW

when i read the synopsis on goodreads…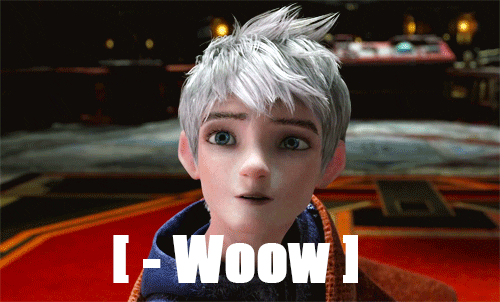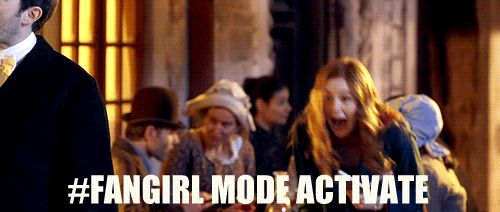 Awesome heroine who defends herself with a strong determination and doesn't give way to people who don't deserve her-CHECK
Distant prince who seems like a puzzle with a heart of frost you're dying to melt-CHECK
If that hasn't already peaked your interest there's more!
First off there are three factions, Alchemy, Restoration and the most popular one, Combat. Every year teens with powers are sent to this academy and compete for the chance to win one of the fifteen spots available-5 for each faction-and become an apprentice,You can imagine how hard the stakes are to be in the top 5 out of more than a hundred pupils…
The story is fast paced and there was no unnecessary scenes that could have been avoided. It starts off with Ryiah and her twin, Alex, journeying to the Academy when they sense they're being followed Right away you get a feel of Ryiah's character. She's brave, daring and wants to prove herself. I love the relationship between her and her brother, Alex was kind of a player but totally sweet and very protective of Ryiah. She doesn't take anyone's crap and she stands up for herself. Even when Darren makes mistakes i loved that she didn't just mope around for him and fawn over how he must be feeling. No, she was like, if he's going to do stuff like that then he doesn't deserve me! How cool is that for a heroine! You won't see any sappy romance here just steamy and REAL romance,
But you'd expect her to be the best student because of her determination right? Wrong. Ryiah is by far the best student. She falls asleep in class, forgets to finish her homework, sucks in Combat training! But it made her so much more humane. I think one of the aspects of the book that the author wanted to convey was Ryiah's transformation-how she went from one of the last to one of the best. I adored seeing her evolve through the book until she finally became what she wanted to be. She had a goal and she did what she had to, to reach it. Of course, Darren is one of the bests and he's the only one who actually believes in her ability and that she deserves to be here. There's a pretty intense relationship between the two and no insta-love. You see their relationship grow into something more.
Quick thing-man the teachers are awesome and evil in this book! I was grinning madly when they couldn't make students quit and at their glee when they did!
This book has some amazing action, romance and sweet friendships. This book pictures clearly how a far a girl's dedication can take her! One of my favorites this year and HIGHLY recommended for all YA lovers. Can't wait to find out where this series goes as we go deeper into this magical and alluring world!