Title: A World Without Princes
Series: The School for Good and Evil Book #2
Genre: Middle Grade Fantasy
Publisher: HarperCollins
Release Date: April 15 2014
Format: Paperback
Goodreads
Source: Bought
After saving themselves and their fellow students from a life pitched against one another, Sophie and Agatha are back home again, living happily ever after. But life isn't exactly a fairytale. When Agatha secretly wishes she'd chosen a different happy ending with Prince Tedros, the gates to the School for Good and Evil open once again. But Good and Evil are no longer enemies and Princes and Princesses may not be what they seem, as new bonds form and old ones shatter.
My Review
Wow this sequel certainly lives up to expectations!!! The story picks off a while after Sophie and Agatha have returned to their village and are now celebrities-they are after all the first to come back from the School Of Good And Evil.

However, even though Sophie and Agatha are happy being together, Agatha still longs for Tedros and wishes for him. The girls are whisked away into the schools again but this time in the same school. The Nevers and Evers are mixed together now and the only difference is that the School For Evil has become the School For Boys. At the end of book 1, Agatha and Sophie live out their ever after together and after they left, girls started realizing they didn't need boys anymore! We have Girl Power and Boy Power. I love this author and this SERIES!!!

Then we have Tedros who wants to kill Sophie because she stole Agatha from him. Sophie becomes evil again and drives them apart. She tries to hide it and it's a constant question mark if she's evil or not; you find yourself struggling with Agatha to know what is and isn't true.



They go into the trials again and stuff happens that adds to this books awesomeness. New enemies and SHOCKING revelations. A CLIFFHANGER ENDING THAT MAKES ME WANT TO RIP MY HAIR OUT!!! At first when i read the last sentence i was like
Then-IT'S OVER?????!!!!!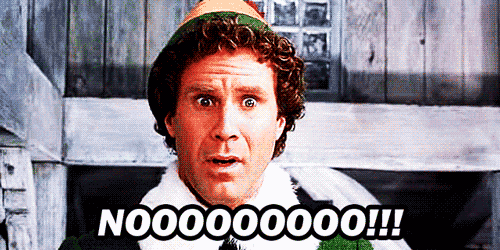 THEY HAVEN'T EVEN GIVEN THE RELEASE DATE YET-LET ME DIE!!!!Maybe i can get an ARC in heaven!!!