Hello everyone!! So it's finally December, the month we all look forward  to the most with Christmas and new year just around the corner. I'm on my way to the airport to drop my mom off and i thought i'd post all the lovely paperbacks i bought during november and have been ACHING to read. But control, i forced myself to keep these books as my December TBR and the wait is OVER!!

So let's get started!!!

So first up, i've got TEARDROP by LAUREN KATE. i already read this book but since i don't remember it, i'm reading it again before i touch the sequel…
I also managed to get the sequel, Waterfall, although I'm not a fan of the cover! It just doesn't match with Book #1
this is actually the new cover and the pretty one that we all LOVED has been used for the ebook/kindle version…what a waste, that pretty cover should have been TANGIBLE!!


Okay anyways, the next book is AMY AND MATHEW by CAMMIE M'GOVERN. It's supposed to be an emotional ride about love so really looking forward to reading that.

Then we have THE SCHOOL OF GOOD AND EVIL by SOMAN CHAINANI along with the sequel, A WORLD WITHOUT PRINCES. This is the first middle grade book i'll read so hope i like it!!


Up next, we have the RAVENWOOD MYSTERIES by MIA JAMES, which is a trilogy…


I also managed to get a thriller YA standalone, BLACK ICE by Becca Fitzpatrick!


Then, there's a book that everyone either hates or loves and i'm very late in reading this but i thought i'd give it a go! And it is, THE UNBECOMING OF MARA DYER by MICHELLE HODKIN


I also got Cassandra Clare's latest book which is THE BANE CHRONICLES in paperback!! I'm expecting tons of humor upon following Magnus' witty character



WHEW LOT OF BOOKS!! But it's not finished yet!! i also got two of KELLY KEATON'S books and these are about medusa!!
So book 1 is DARKNESS BECOMES HER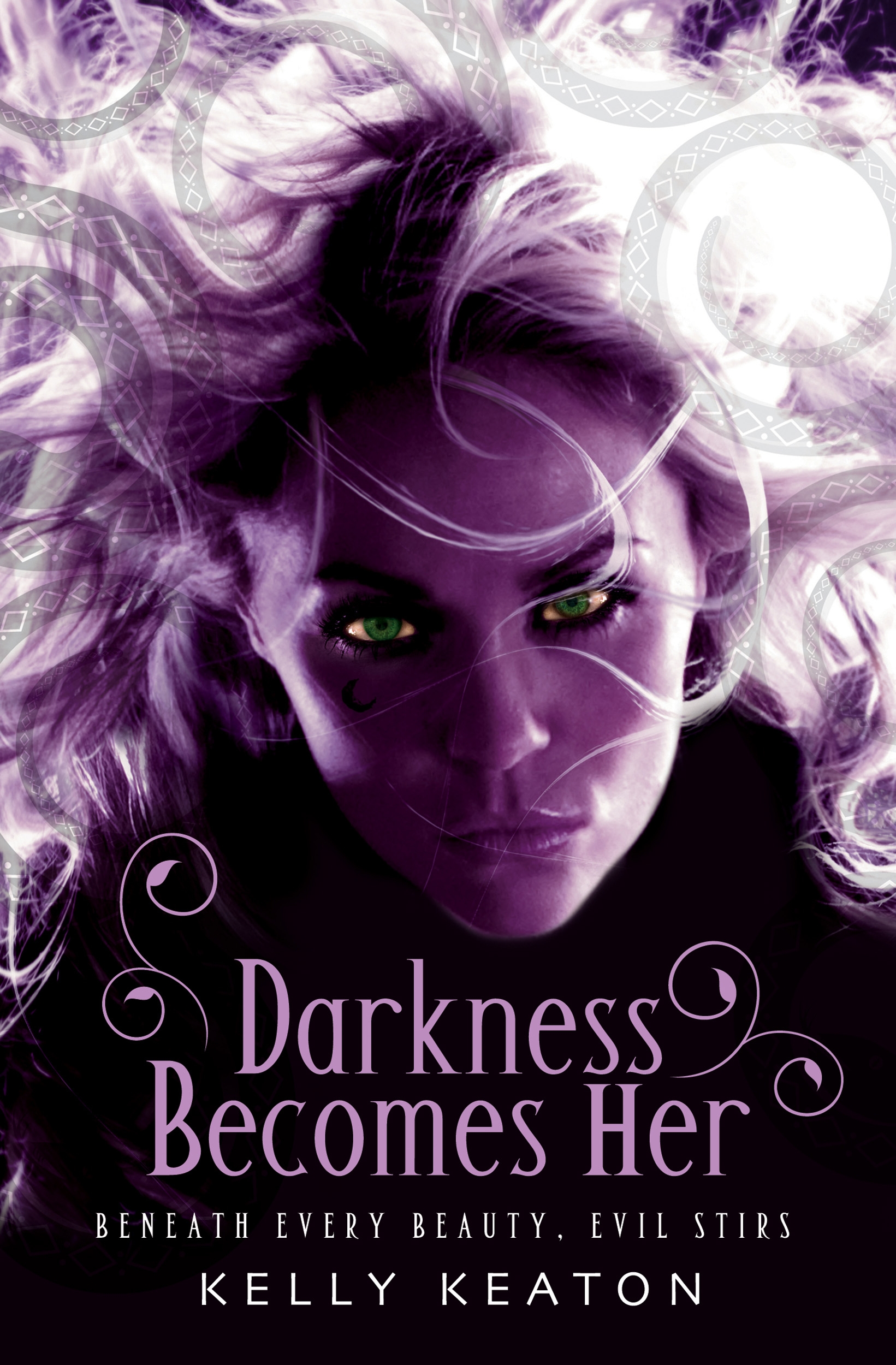 and book 2 is A BEAUTIFUL EVIL


AND FINALLY the last book is FATED by SARAH ALDERSON


OKAY well this has been my december book haul! Comment and share! Tell me what you will be reading this month, books you recently bought and if have or want to read any of the books above! Have a great month guys!!