So let's start! This is gonna be a brief listing because i'm quite busy today!! I'll be doing a post tomorrow for my 2017 book resolutions so stay tuned!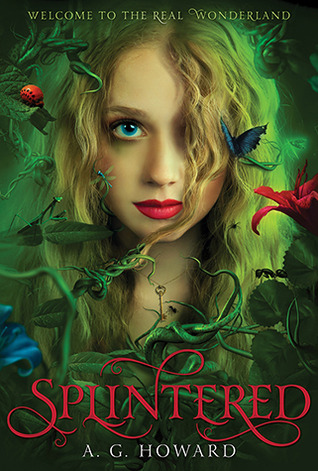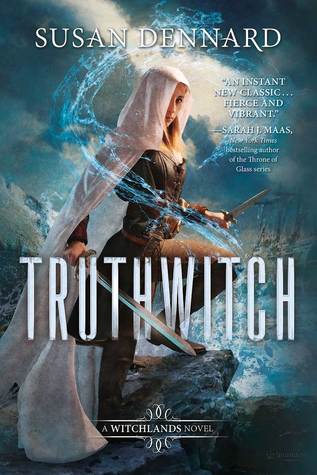 Merik from Truthwitch by Susan Dennard!!
Jack Deveaux from the Arcana Chronicles by Kresley Cole. OMIGOD THIS DUDE. I WAS LITERALLY SWOONING.
AND NO SURPRISE HERE, RHYSAND FROM ACOMAF BY SARAH J. MASS
okay that's it 😛 Well whatever the timezones hope you guys have an amazing new year's eve!